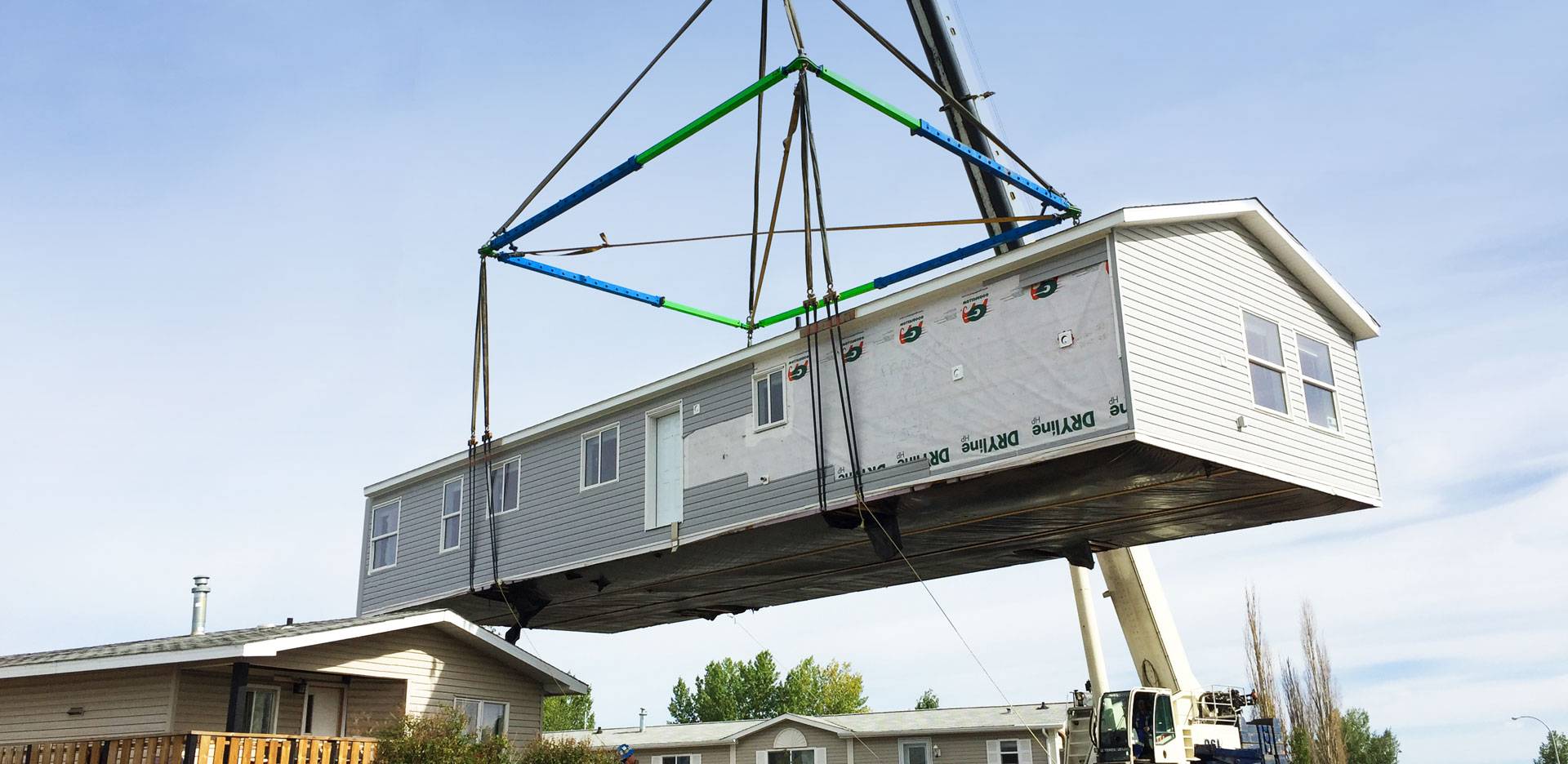 REVOLUTIONARY RIGGING THAT SAVES
time and money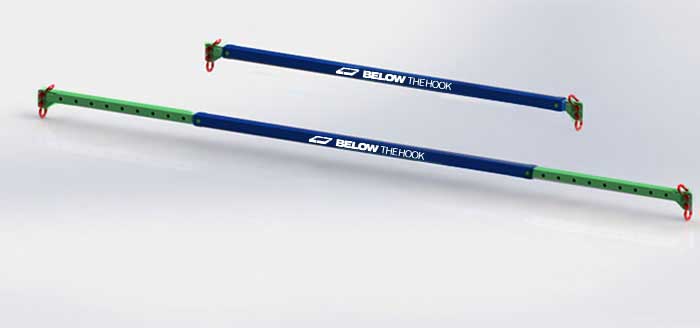 Auto-Locking or Manual Pinning Spreader Bar Options
Unique to BELOW THE HOOK LTD. our custom designed and manufactured spreader bars will save you rigging time and money. Our BELOW THE HOOK AUTO-BAR uses our revolutionary auto internal locking system. NO PINS, NO BOLTS, they slide and lock into place automatically.
Also available in a manual pinning configuration these spread bars are a must have for your rigging system.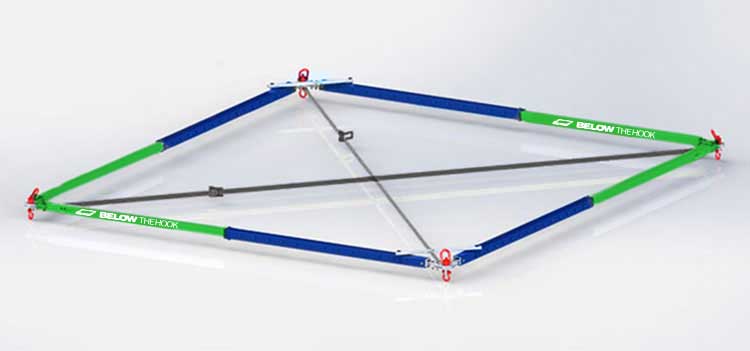 Auto-Locking or Manual Pinning Spreader Box Frame Options
Using BELOW THE HOOK AUTO-BAR spreader bars and adding 4 custom corner connections this revolutionary BELOW THE HOOK AUTO-BOX system is designed for quick and easy setup with NO PINS, or BOLTS which reduces your labour costs significantly. With our custom internal auto-locking system this unique box spreader folds down for easy shipment and transport, eliminating field assembly.
Manual Pinning BELOW THE HOOK Spreader Box Frame value systems are also available to suit all of your lift configurations.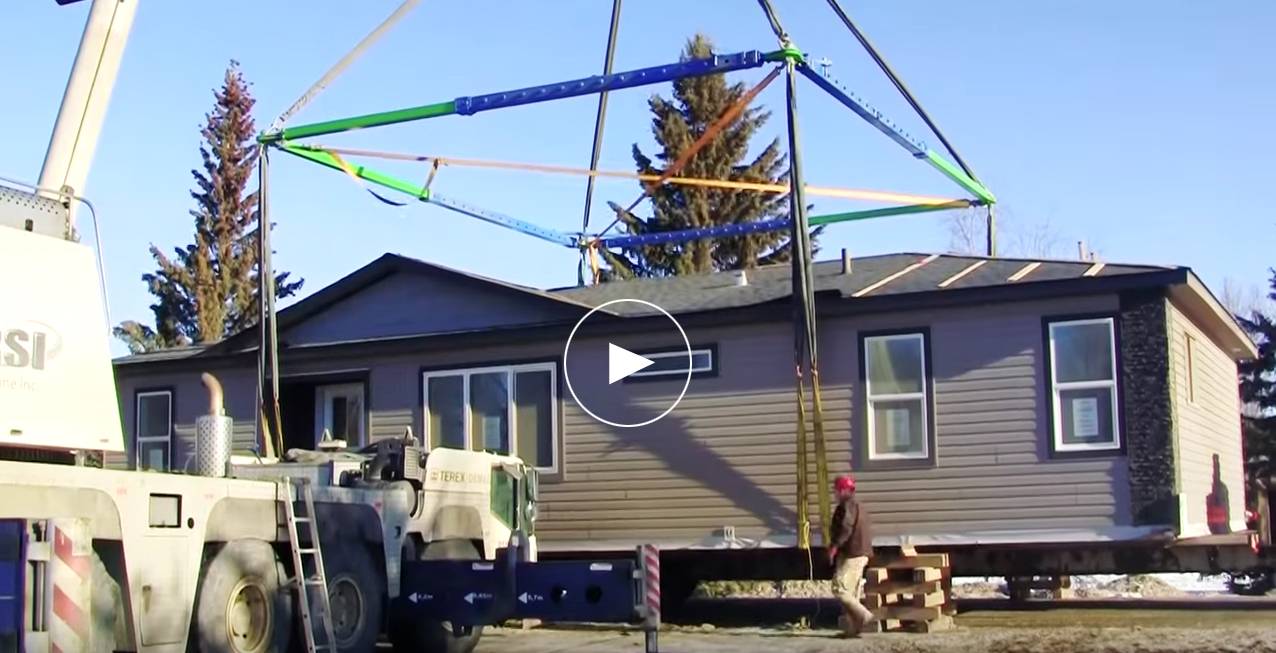 BELOW THE HOOK AUTO-BOX SPREADER FRAME IN ACTION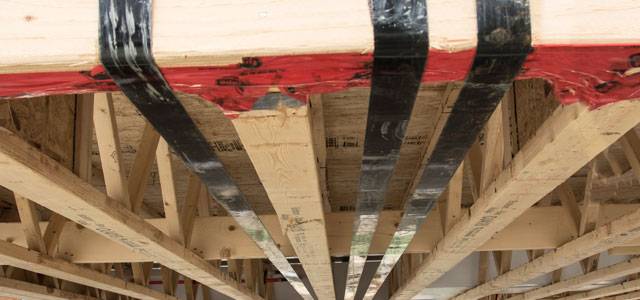 Lifting Bands
Unique to the E-Z SET Corp. installation system these disposable/recyclable steel lifting bands allow the installer to set the modules tight instantly without rolling, notching, or blocking. This saves the installer the crane and labor time spent,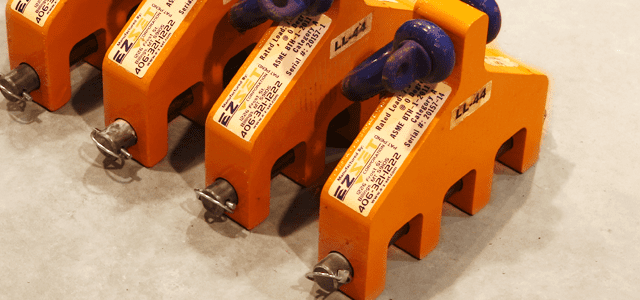 Lifting Lugs
The Lifting Lug allows the installer to attach the steel lifting bands to any type of rectangular configured lifting frame or spreader bar.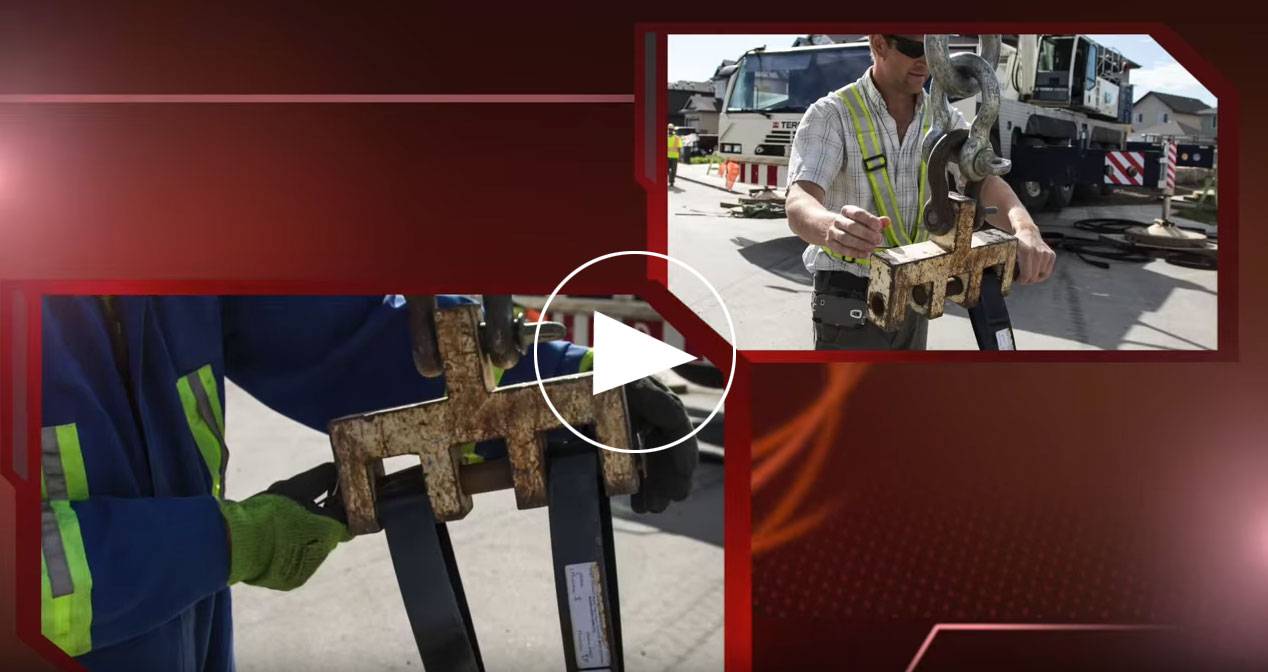 E-Z SET BANDS AND LIFING LUGS VIDEO
See E-Z SET Lifting Lugs and Bands in action in this image demonstration.
DECREASE your labour and crane time INCREASE your customer satisfaction
ENDORSED BY CRANE AND RIGGING EXPERTS ACROSS NORTH AMERICA